BlueBuddy is an Digital marketing company localted in Jaipur(India). We are delivering quality web development and design solutions since 2013. We offer Graphic Designing, Web Designing, Web Development, Content Creation, Internet Marketing, Brand Management & SEO Services at an affordable price.
We are expert in the world of design, development and digital marketing and we bring on the plate numerous strategies, techniques and an effective solution to custom needs.
BlueBuddy with an immensely qualified and creative team, an invaluable and diverse experience, and the latest technologies, we offer the industry's broadest and most comprehensive range of solutions. Using a dynamic blend of proven business strategy, creative rich media assets and innovative technologies in our solutions, we help our clients steer into new avenues of visibility and growth.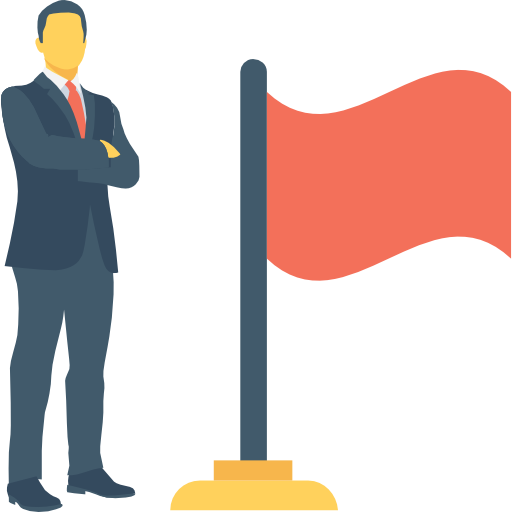 With a simple mission to make finest technology become a company's asset BlueBuddy works around the customer centric approach. The company emphasizes to develop technology and integrate the same into your businesses. Being the technology partner of our customers, we believe, customer's growth will collectively multiply our growth.
Our prime objectives are 'satisfaction of our clients' and 'excellent and prompt services' which is not only given in words but our deeds prove it. The motto of our company is 'Creativity Defines Success'. It enhances our experience in all fields and sphere of work.
Our Vision
To offer reliable, high quality, innovative solutions and cost-effective alternative to inhouse resources for strategic and tactical business processes through developing websites and digital marketing solutions. Our ability to deliver quality services is our benchmark for measuring customer success.